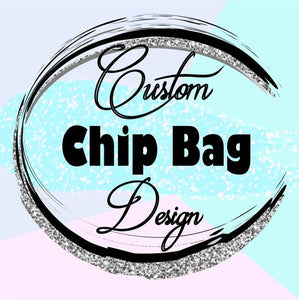 This item makes a great addition to any type of event. Once you have paid your order, please send information via email lakeyaguy@yahoo.com regarding your customization request.
You will need to send the following:
Event Theme
Color Scheme
Personalized thank you message
When you need the item by
2-3 clear pictures, if needed
Please allows 1-2 weeks for a party order to be completed, if it needs to be shipped. Pick up orders, can be done in 1 week.